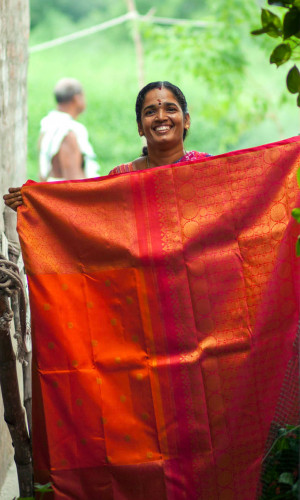 For the love of Kanchipuram silk Traditionally made by weavers from Kanchipuram in Tamil Nadu, the Kanchipuram silk sari is distinguished by its wide...
Read more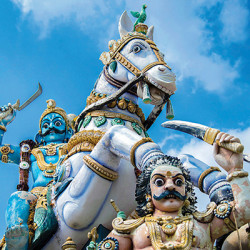 Is it the Kurinji blossoms fluttering in the breeze or the towering gopurams and sculptural marvels of ancient temples, the colourful and intricate kolams on virgin earth or the sweet melody of the classical Tamil language that render a million hues to the cultural fabric of Tamil Nadu?
Read more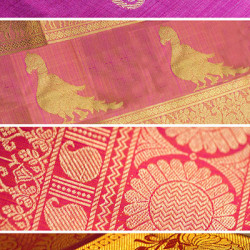 Every sari, with its exquisite designs, has a fascinating story to tell. Its motifs, some of them centuries old, are popular to this day and...
Read more
Showing 1 to 3 of 3 (1 Pages)